why choose us
First-Rate Transportation Services
We provide 40′ Hot Shot, 48′ Tandem flat/steps and 53′ Quads

Full load or LTL pick up and delivery

Tarping available for most load configurations
Dedicated professional drivers ensure safe, secure and timely delivery

Bonded and fully insured

Proven safety record with FMCSA
timely information
Track Your Product

Whether a regional or long haul, all our trucks are equipped with state of the art tracking equipment, giving our clients the ability and peace of mind knowing where their product is at any given moment.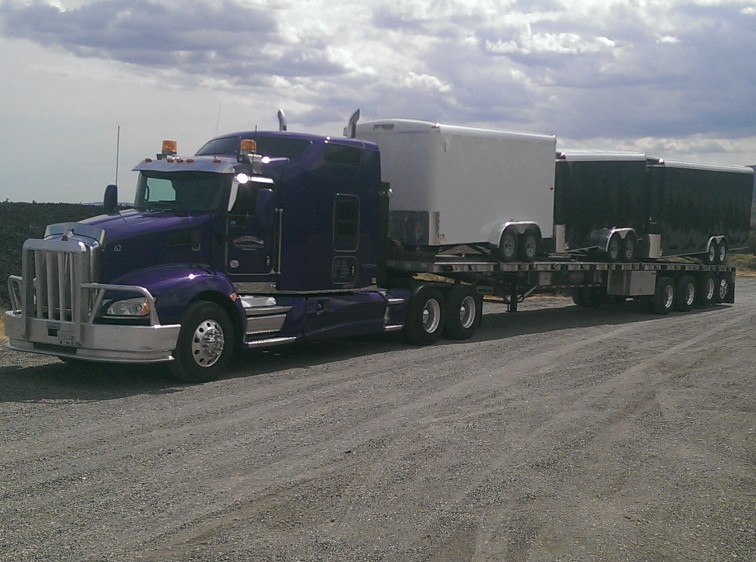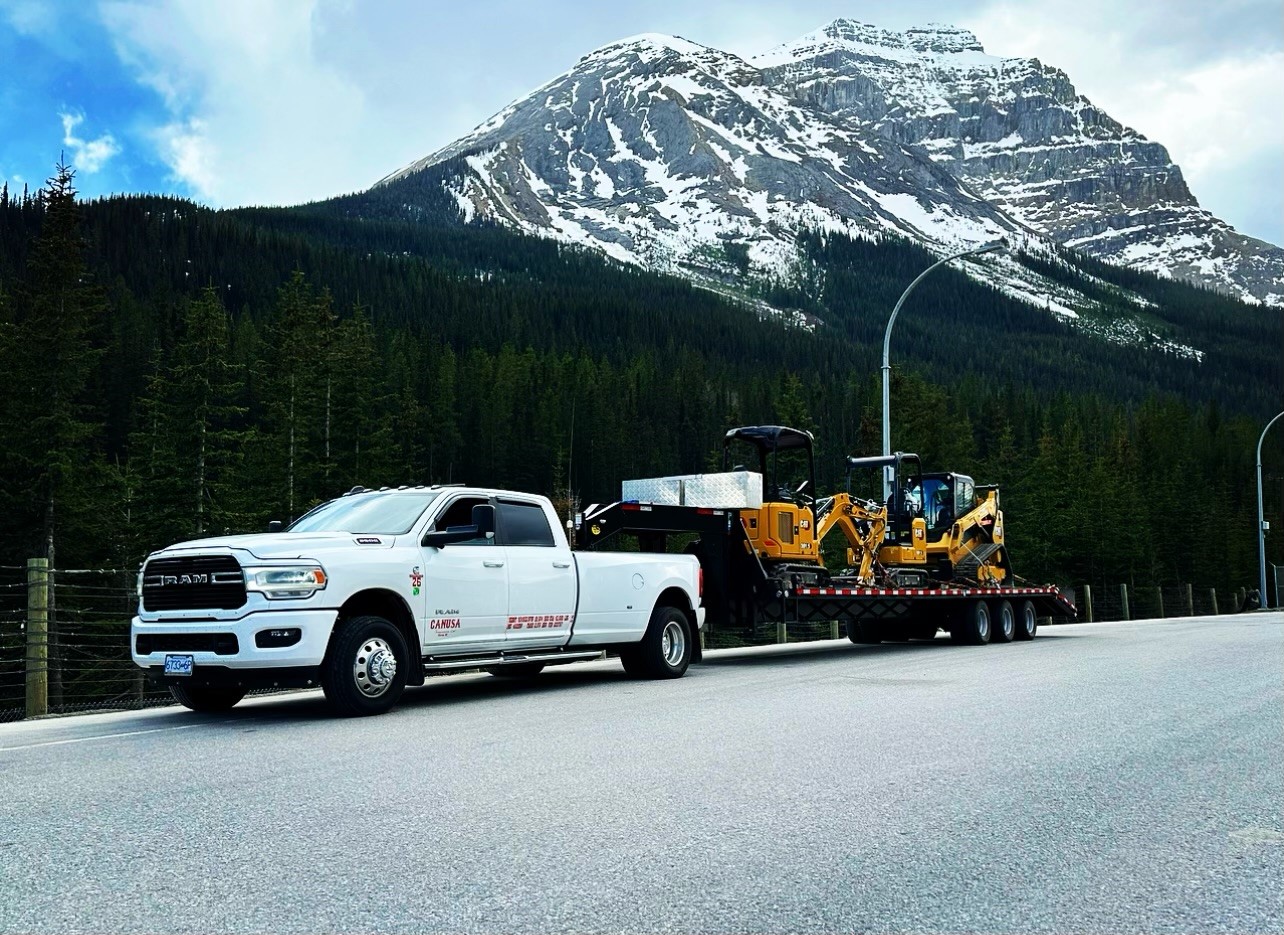 regional and long hauls
Service Locations

Serving Western Canada, Alaska and the Lower 48 States.
If you're looking to ship your product, all it takes is one phone call to get the process moving. Our trucks cross the border everyday into the U.S. and back into Canada. Not only are we familiar with the requirements and associated paperwork to get your product where it needs to be, but we can also advise you as to any unforeseen border delays that may occur.
dedicated drivers and equipment
Our Fleet

Our owner/operators, from across Canada, are experienced professionals committed to ensuring the satisfaction of our clients. No matter the requirements of our customers, we try to customize our services to meet those transportation needs.
Join Our Team
how we work
Our Process

Every transportation job presents a unique challenge, but our team of logistics experts can analyze and evaluate your freight and transportation needs. We can then produce a transportation solution that will ensure your product will reach its destination on time and in perfect condition. We provide oversight of the entire transportation process from start to finish, so you can have the peace of mind that your products are arriving safe and sound.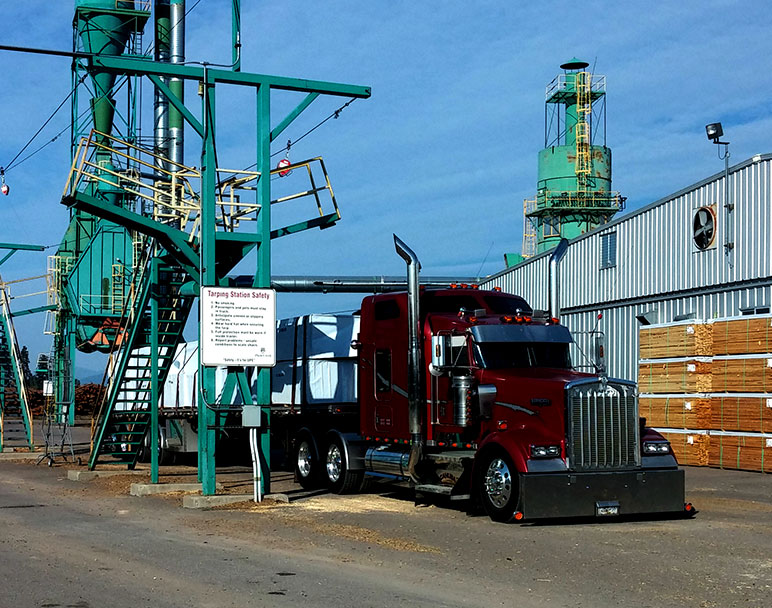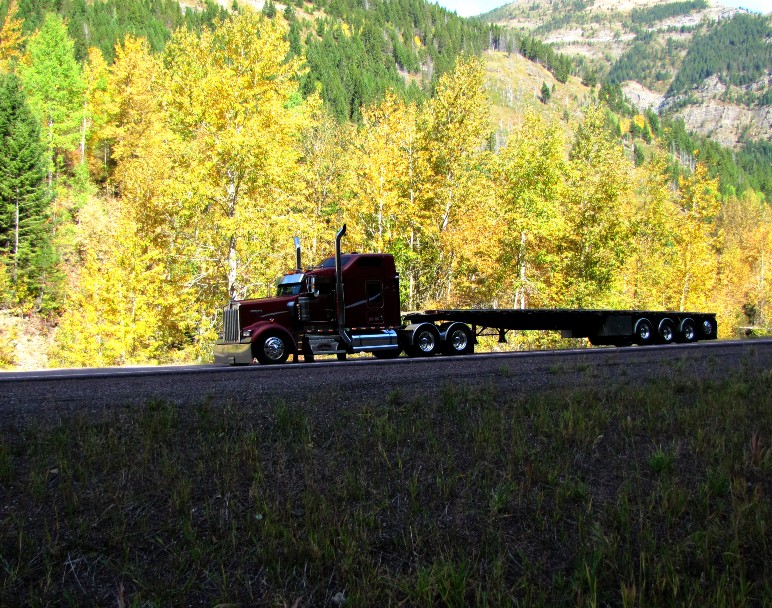 friendly & efficient
A Logistical Approach

At Canusa we pride ourselves on helping customers overcome distribution challenges, whether it's due to an increase in product demand or unexpected circumstances.
We've built the core of our business around being able to assist customers no matter their transportation needs and timelines. Logistical solutions when it comes to trucking and transportation are our speciality. Over the past two decades we've gained valuable experience and streamlined our process, allowing us to move products all over Canada and the U.S.
We strive to provide the most efficient and cost-effective solution to your transportation needs. Our team is highly available and communicative, ready to provide updates and solutions when customers require them.
We Want to Hear From You
Contact Our Team
We love to hear from our clients and potential new team members..
Toll Free: 1.866.495.2775
Phone: 1.250.495.2775
dispatch@canusatransport.com
Osoyoos, British Columbia