our team of experts
We are a flat-deck transportation company located in Osoyoos, BC, in the beautiful South Okanagan Valley. We are proud to have been serving Western Canada, Alaska and the Lower 48 States for over 20 years, building a reputation on timely, professional delivery and customer service that exceeds expectations.
experienced drivers
Safety and Security

Our team of professional drivers, dispatchers and logistic technicians are here to fully facilitate all your trucking requirements.
Canusa is a CTPAT and PIP certified company, ensuring your product is safe and secure, whether it's travelling across Canada or crossing our shared border into the U.S. We've successfully operated across both countries for many years, transporting products from Canada to the United States and back again on a daily basis.
Everyone on the Canusa team, from our drivers to our attentive and detail-oriented dispatch team, is an experienced professional. While the transportation business is always changing and always on the move, Canusa strives to keep up with new technology and to improve our systems so we can continue providing the very best service in the business.
Current NSC Report
Find us on FMCSA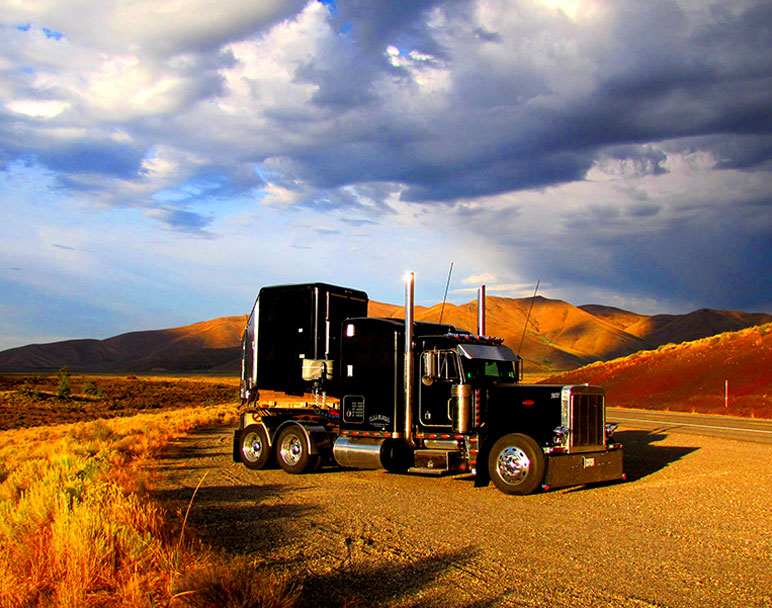 We Want to Hear From You
Contact Our Team
We love to hear from our clients and potential new team members.
Toll Free: 1.866.495.2775
Phone: 1.250.495.2775
dispatch@canusatransport.com
Osoyoos, British Columbia