work with the best
Seeking Owner/Operators to Join Our Team!
Canusa is ever-expanding and we're always on the hunt for exceptional owner/operators to join our team. We pride ourselves on our level of service and client satisfaction when it comes to transportation and logistics across Canada and across the border into the U.S.
Driver Testimonials
WHAT OUR EMPLOYEES SAY

Positive work environment, good rates, but I think most important is the fact that working here you're not just a driver, but a part of the team.

Wayne Meijer

Owner/Operator since July 2010
I have been gainfully employed at Canusa Transportation for 4-1/2 years now. I find both the dispatch and office personnel to be friendly, knowledgeable and very organized. I enjoy the challenges of running an open board and providing world class service, nationwide. I feel this is the best bunch of people I have ever worked with and strongly feel that if you are not successful here, you won't be anywhere.

Lloyd A.
competitive rates
Flexibility and Stability

When you drive with Canusa, you're a part of a team that truly cares.
We encourage our drivers, no matter how experienced, to receive annual training so they continue to be aware of best practices when it comes to safe transportation and driving. We stay up to date on all procedures and paperwork involved with cross border transportation and are happy to assist our drivers when unforeseen circumstances occur.
If you're a truck owner, are passionate about what you do, and are looking to join a reputable company with a top track record for safety, client service, and benefits, we want to hear from you!
Current NCS Report
Find us on FMCSA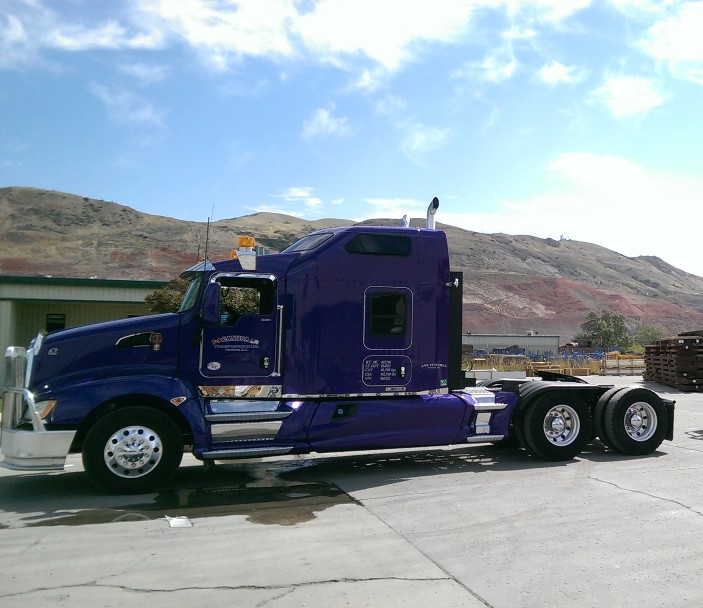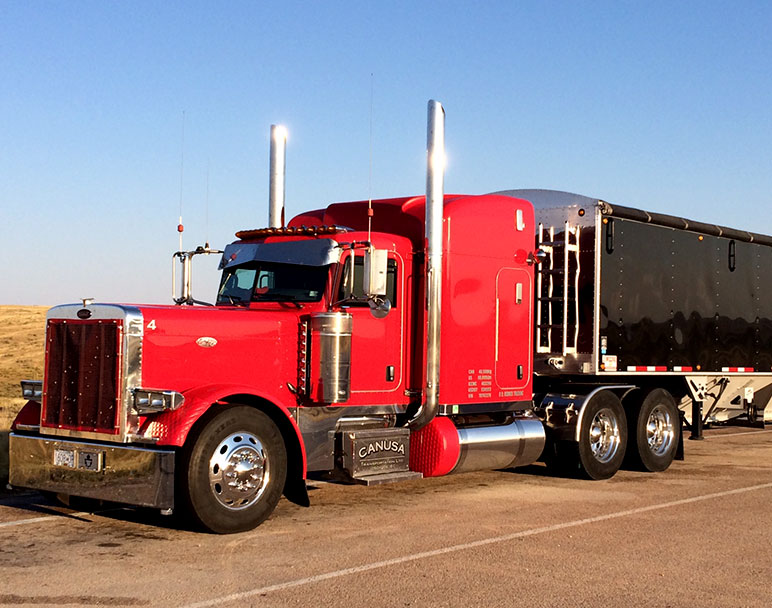 excellent working conditions
The Benefits of Working with Canusa Transportation
We pay 85% of revenue to owner/operators

Trailer rentals are available at an exceptionally reasonable rate

Benefits, including out of country coverage, are available

Bonus structure based on monthly revenue (excluding tarping and fuel surcharge fees)

We pay 100% of all tarping and fuel surcharge fees that are broken out on the orders received from our customers

Canusa pays costs such as permits, fuel, insurance, and more upfront, and deducts from monthly revenue
driver prerequisites
Requirements to Work with Canusa Transportation

All owner/operators must have the following:
BE AT LEAST 21 YEARS OF AGE
Join Our Team
join our team
Peace of Mind

We take the safety and security of our drivers and loads very seriously. It's important that our owner/operators feel safe when working with Canusa. We are proud to maintain some of the best safety standards in the business.

We have an excellent DOT Safety rating because of the following:
We hire good people

We ensure our records are accurate and up-to-date

We maintain and self-inspect our trucks and equipment regularly

We invest time and resources in training

We are knowledgeable about, and follow closely, all appropriate regulations and requirements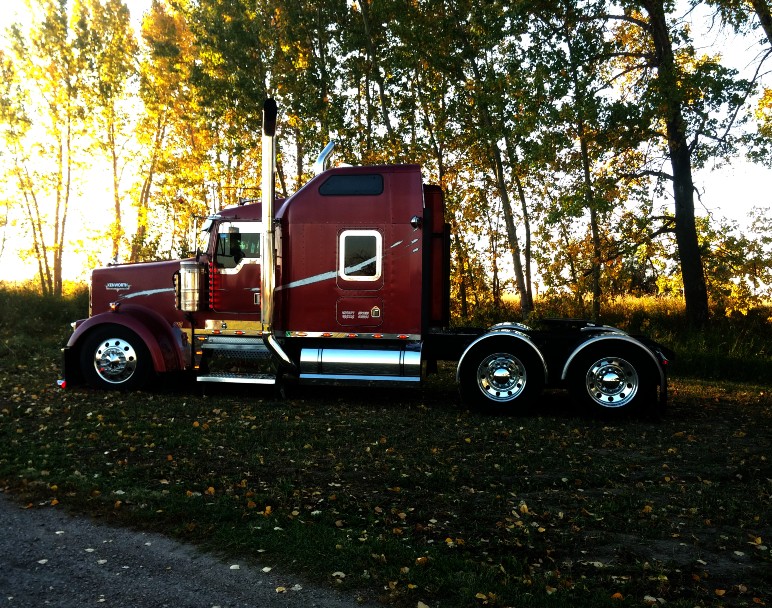 We Want to Hear From You
Contact Our Team
We love to hear from our clients and potential new team members.
Toll Free: 1.866.495.2775
Phone: 1.250.495.2775
dispatch@canusatransport.com
Osoyoos, British Columbia